Let me take care of your whole communication process.
I will advise you on the best solutions for your budget and will be your unique designer from the logo branding to the complete responsive website.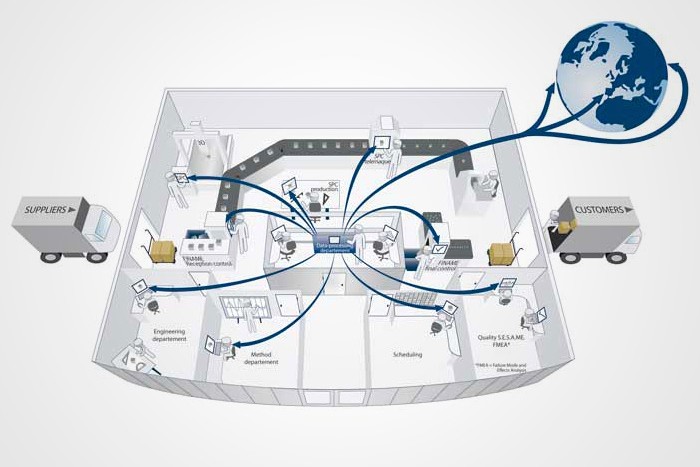 Communication Strategy
Each new project starts with a study of its environment (market place, targeted customers, competitors…). 
We aim to create a strong foundation with realistic and reachable goals for the communication strategy. 
A marketing plan describes step by step the design process.
I can help you setting your communication strategy ahead of designing your logo.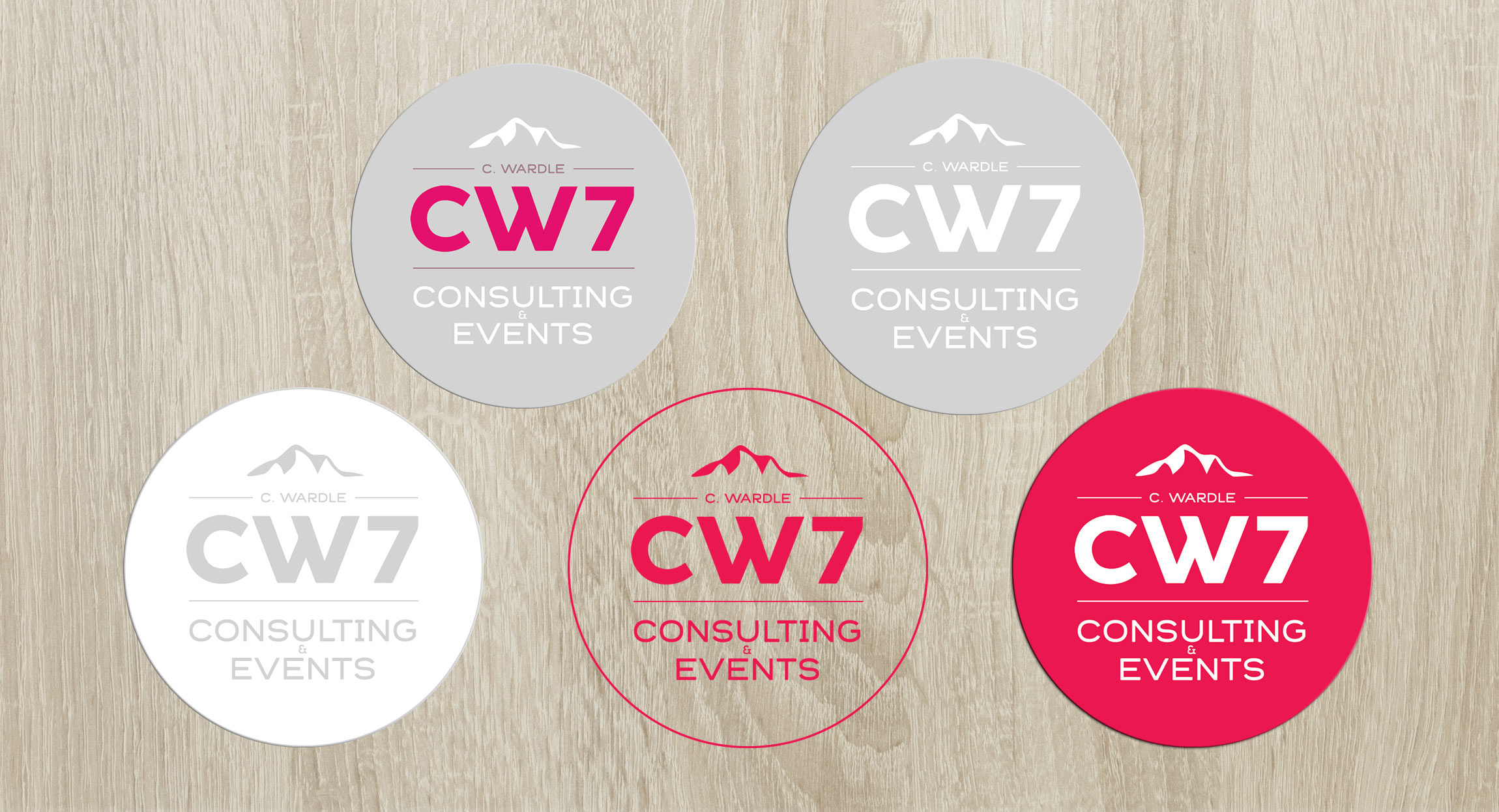 Logo Visual Identity
A new project needs a recognizable image, respecting its values and strength, defined by a logo, and by colors, fonts, layout style.
 Depending of your budget, I can create the logo only, or the whole branding identity.
Prices depends on the time spent and the number of propositions made. 
A simple logo design starts at 400€ and the full package with visual identity goes up to 1000€.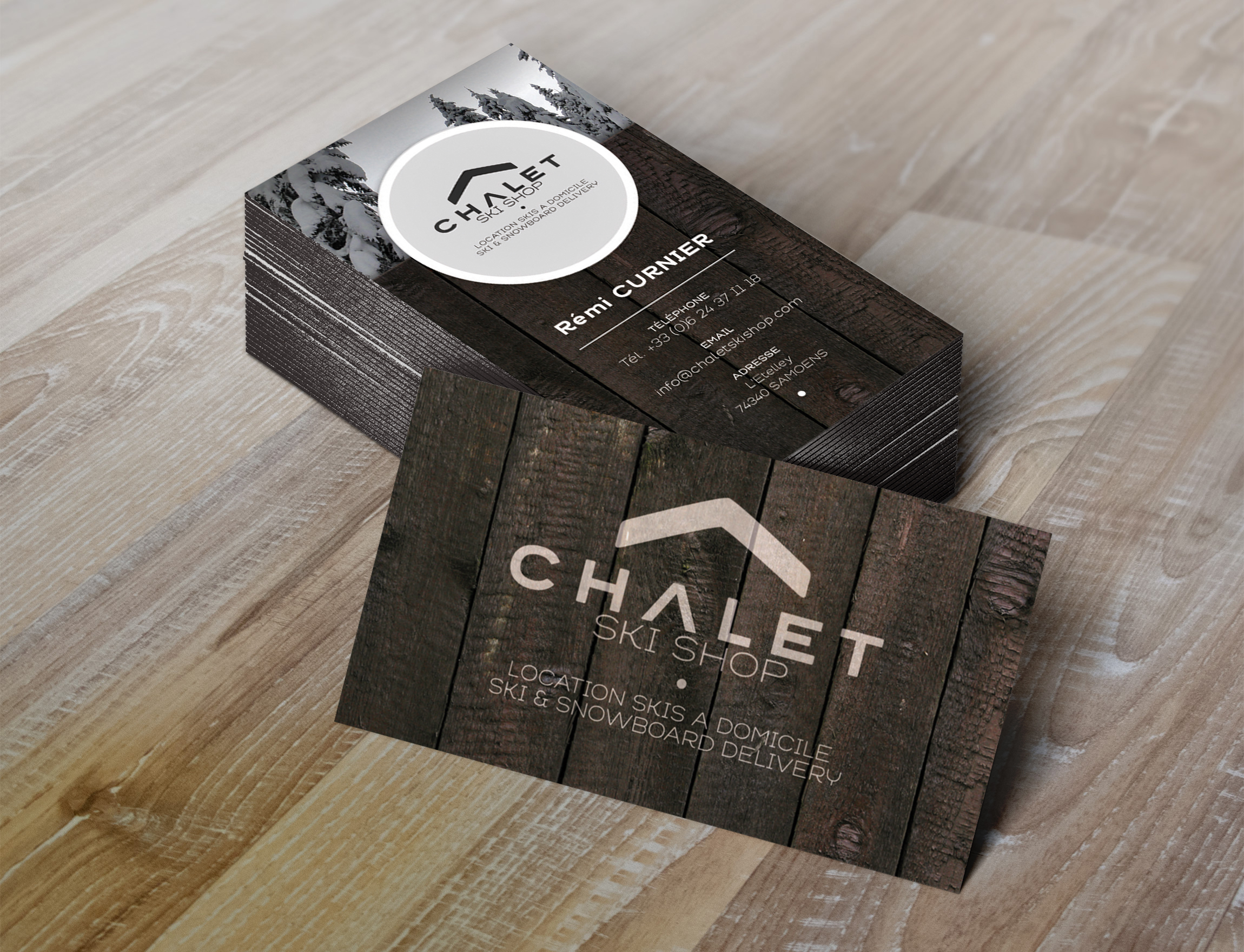 Business cards Letterhead
Freshly established, the logo is used on the business card and letterhead. Those are your first objects of communication.
Prices for business card and letterhead range from 200€ up to 400€ if several propositions are needed.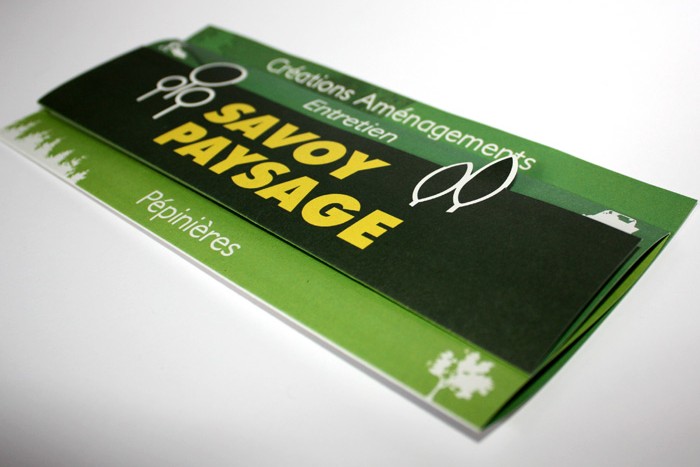 Adverts and Brochures
Enhance your communication with brochures and adverts of any size, customized at your image! Prices vary depending of the content chosen. Lots of texts and images take more time to organize in a layout than simple and uncluttered designs.
Let me know your budget and I can advise you on the best style and size for your advertisement.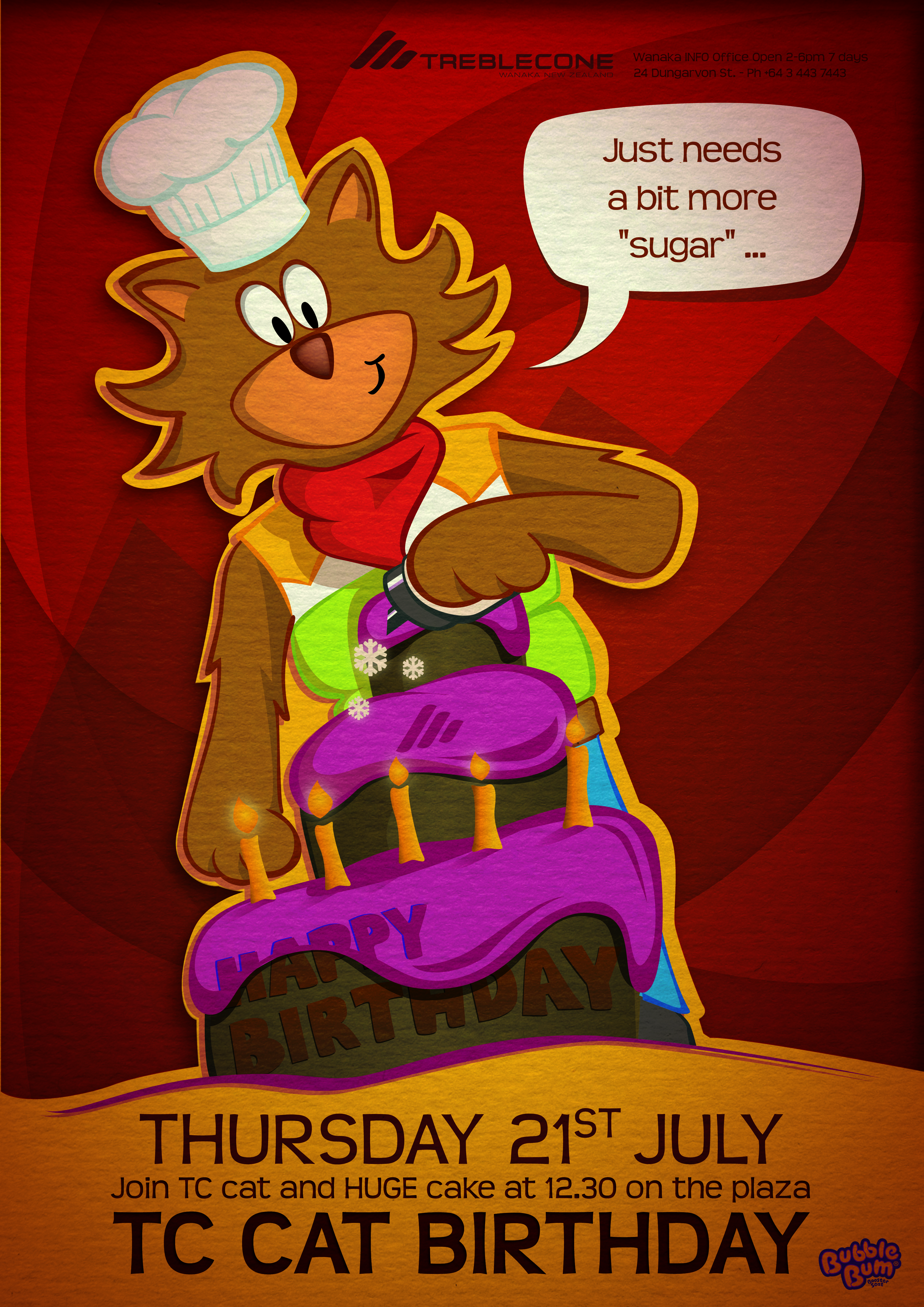 Posters and Illustrations
I create personalized drawings by hand and vectorize them to be included into posters for events or any other support of communication. That's what make them so unique and standing out even more.
Prices vary from 400€ up to 600€ for un A4 size illustration. Contact me for more precise pricing!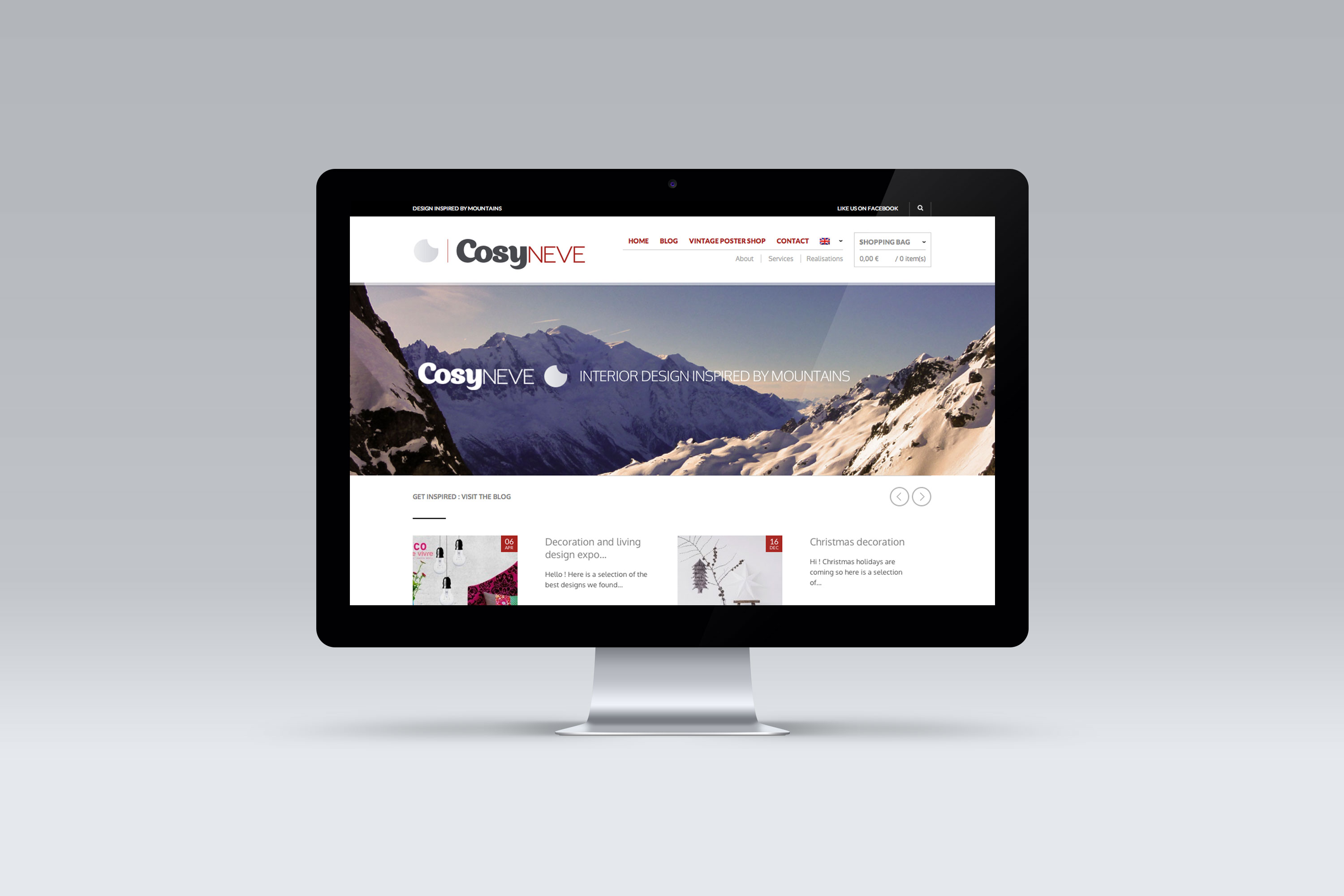 Website design development
Websites uses the powerful latest technology of WordPress platform. High quality designs are responsives, they adjust to any screen size. 
They are naturally well optimized for Google search engine.
Prices starts at 700€ for a simple 3 page website including an online contact form.
 Each website are customized to make sure you get a unique image on the web.